I spoke this article …
I want to tell you about a way you can be more efficient and do a better job tracking notes that you need to take following a call or a meeting. Not everyone is a good or fast typist. But we know it's important to document conversations and other activities when that information might be useful in the future to you or somebody else.  The solution is speech-to-text.

There are numerous free online speech-to-text tools.  And they work very well for converting your "spoken word" to text. In fact, I used one of them to write this entire article.  These tools are a great compliment to your activity-tracking and note-taking in your Goldmine CRM software.
Here's how it works for me … I've placed a link to the one I use on my GoldMine Taskbar.  This enables me to launch the tool from GoldMine.  (Learn more about the GoldMine Taskbar.) When I'm ready to record my notes, I simply press the link on my Taskbar and start speaking. The accuracy is frankly remarkable. And of course, working this way, I can type as fast as I can talk. Once I'm done, I simply copy the notes into my clipboard and paste them into either the notes tab, or the notes of an Activity in GoldMine, or elsewhere.
Most folks are familiar with voice-to-text on their cell phones. And when you're working with Goldmine Web and you are completing an activity you can take advantage of that feature rather than typing on your Smartphone. But for a lot of us who work in the office, it is nice to have a similar function at your desktop. With free online tools, there's no need to purchase voice recognition software.
If you'd like to see a demonstration of how I use such technology, let me know.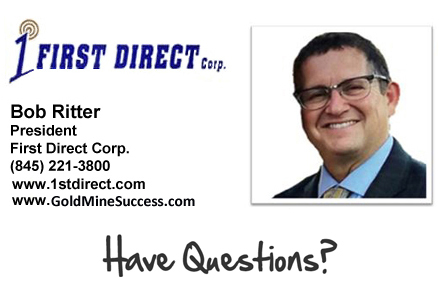 Request more info: