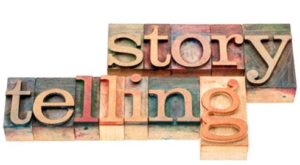 Day in and day out I use GoldMine Premium CRM in ways that I might take for granted and other GoldMine users are not aware.  But, my job is NOT to take these ways for granted.  Therein lies a major reason why I write this blog – GoldMine Success.
By telling the story of how I and others use GoldMine CRM successfully, I help to achieve the mission of my business:
Telling stories about the effective and productive use of GoldMine is a perfect example of Content Marketing.  According to marketing guru Jon Wuebben, "Content marketing is the practice of using valuable, relevant content instead of ads.  It is changing the way we market and ushering in the new age of marketing.  Why? Because content connects you with your customers in better ways.  It builds the relationship.  Ads don't do that."
That, my friends, is why every week I try to supply my readers with ideas, examples, and explanations which help you to achieve a greater return on your CRM investment.
Have a good story about how you use GoldMine CRM to be more successful? I'd love to here it!  Send me a paragraph and win a $50.00 coupon towards any First Direct's Sharpen Your Knowledge Training Classes.  We will draw the winner from all the stories submitted before 12/31/2017.  Send me a description of 100 words or less about your use of GoldMine and how it helps you and your organization to britter@1stdirect.com
Jon Wuebben's definition of Content Marketing: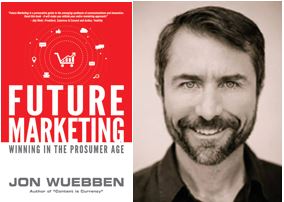 "Content marketing is the act of sharing tips, advice, and other value-added information as a means of converting prospects into customers and customers into loyal, lifelong, repeat buyers.
In short, instead of pitching your products or services, you are delivering information that makes your buyer more intelligent.  The essence of this content strategy is the belief that if we, as businesses, deliver consistent, ongoing valuable information to buyers, they ultimately reward us with their business and loyalty.
Check out his Jon Wuebben's latest book:  Future Marketing: Winning in the Content Launch, the first complete content marketing platform built for digital marketing Prosumer Age. 
There are ways I tie GoldMine into my marketing & sales strategies and tactics that you might find interesting and useful.  Or perhaps you are looking to use GoldMine for a particular purpose and you're looking for assistance.  Call me – let's work together!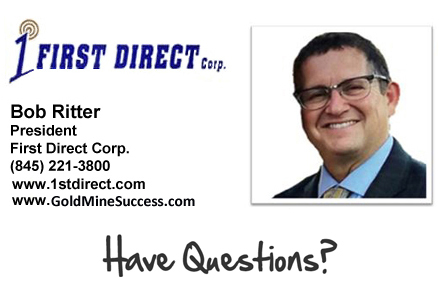 Request more info: