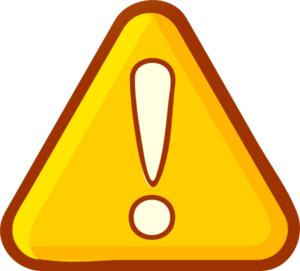 The manufacturer of QuoteWerks has identified a possible issue in QuoteWerks Version 5.1 Build 1 that requires updating to Version 5.1 Build 4.23.
An issue was reported that can cause the document to lose its QuoteValet link if the "Look for synchronized data in DTF files" on the Synchronization tab of the Tools-> Options menu is selected.
If your company or any of your clients are currently running Version 5.1 Build 1, please follow the below instructions to ensure no issues will arise.
To resolve and prevent the issue:
Download and install the latest release from the QuoteWerks updates page:  http://www.quotewerks.com/updates/UpdateAgent.asp
After installation of the update completes, open QuoteWerks and run Utilities-> Rebuild CM Transport Files (choose the option to "Only Rebuild Existing Files"
If you have any additional questions or need assistance with the update, please give us a call at (845) 221-3800 or email us at
support@1stdirect.com