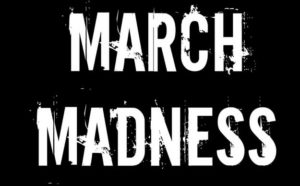 The GoldMine manufacturer has pulled out all the stops and is offering discounts for everything GoldMine!
There is something for everyone:
– New User Bundle Discounts
– Upgrading (from an older edition of GoldMine)
– Adding licenses (to an existing GoldMine Premium System)
– Reinstating expired maintenance
– For the first-time-ever GoldMine Premium Edition customers can choose a one-time upgrade (v2014.1) without maintenance or add licenses without renewing maintenance!
This is as good a time as any to mention that the new release of GoldMine v2015.2 includes GoldMine Web – at no additional charge – a mobile responsive design so that the GoldMine user can access their database using desktop, laptop, tablet, and smart phone – all with the same data display and features!!  All included with current maintenance and the new release! 
If the possibility of improving your CRM interests you, I would be happy to calculate your total purchase price and email you a quote based on your situation and needs!
Here are some useful links: 
– GoldMine Premium Product Page
Let's schedule a private demonstration to give you a closer look at GoldMine Premium Edition and discuss your options, at no cost or obligation to you.
Contact First Direct Corp by calling (800) 935-4386 or submit the form below!