Most sales quotes are emailed to prospects and customers.  Businesses use a variety of methods for preparing the quote itself – word processor, spreadsheet, accounting software, etc.  There is a better way, and it's called QuoteWerks.
QuoteWerks is a the most decorated tool for generating professional sales quotes on the market.  There are good reasons QuoteWerks' success.  And the mostly have to do with the many advantages of preparing your quotes with it.  Here's a brief bullet list:
Fast & efficient way to produce quotes accurately and consistently
Improve the appearance and professional quality of your quotes
Better quote delivery and tracking tools
Manage your quotes from a database rather than separate files
Greater searching and reporting capabilities
QuoteWerks' centralized product database offers features which provide for descriptions, pricing formulas, images and much more
Link literature and other information from a built in fulfillment library
CRM integration for contacts, pipeline generation, tracking & follow-up, etc.
There are literally too many features to list.  The best way to learn more is to see for yourself.  Click here to request a personal demonstration of QuoteWerks.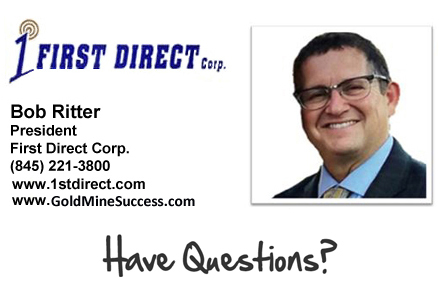 Request more info: