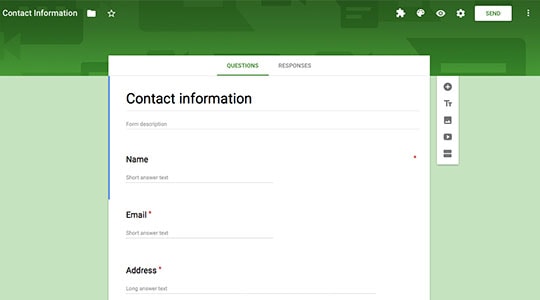 Forms can be frustrating to create and even worse to fill-out, with rows of text fields and hard-to-click bullets and more questions than you have time to answer. But they don't have to be. Forms can be great, as long as you use the right Form building app.
Zapier.com has done the research for you. After writing a popular form apps roundup review in 2014, they've gone back and re-tested every app this year. After building forms with over 30 Form building apps, they picked the very best tools to build any type of online form you want.
From Airtable to Wufoo, Google Forms to Paperform, these are the best form app builders you should be using.
In addition, most of the Form building apps they review can be integrated with your Goldmine CRM, allowing you to create new contact records or update existing contact records and automate workflow, such as scheduling calls, or next actions, sending emails or triggering drip marketing campaigns. There is no excuse, if you use web forms, you should be integrating them with your GoldMine CRM. Speak to us today about how we can help you to integrate your web forms with your GoldMine.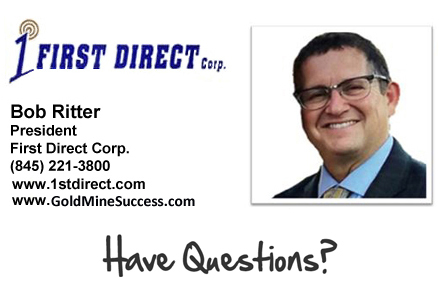 Request more info: