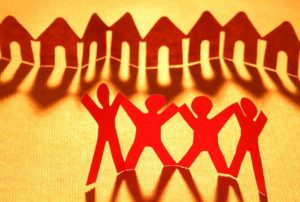 Across our great nation, and the world, images of the devastation caused by Hurricane Harvey and looming Hurricane Irma are drawing our attention.  I simply want to wish our business friends & families affected the prayers of myself and my co-workers from here in New York.  May God's speed and your own courage and determination help you to ride out and recover.  
As we've seen with past disasters, Americans come together in times of tragedy.  I hope that we carry such sentiments beyond this moment! 
For those who have any of the products we sell and service, please don't hesitate to call me personally if there's any special assistance you require!  I will do my best to take care of you. (Rest assured it will be at a discount, rather than any gouging!)
Again, this message is about humanity, not business.  Try to take one day at a time and have faith that you will come through this crisis.  And let us all be reminded that each day is a precious gift – show your love!