If you've been using your accounting software like Quickbooks to create quotes or estimates, you're likely familiar with the challenges that arise from this approach. Accounting software often requires pre-existing part numbers along with descriptions, costs, and other details for quoting. Granting salespeople access to add part numbers to accounting software raises security risks. Accounting software also lacks the functionality to seamlessly integrate quotes with the central accounting system. QuoteWerks is a powerful quoting software that helps you overcome these challenges.
QuoteWerks is a complementary product for your accounting software, not a competing product. In this article, we'll delve into why QuoteWerks stands out as a superior choice for creating quotes and how its integration with QuickBooks offers a comprehensive solution for businesses.
Reasons to use QuoteWerks instead of QuickBooks for creating quotes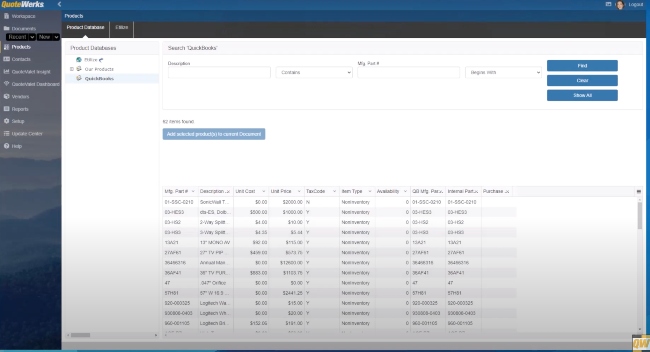 Simplified Part Management: Quoting software prevents unnecessary clutter in your accounting system by avoiding the inclusion of part numbers that may never result in sales or orders. This keeps your part and customer lists organized and focused.
Enhanced Confidentiality: QuoteWerks ensures that sensitive information, such as costs, remains secure by avoiding direct access for sales reps to your accounting system. This separation of duties maintains confidentiality while enabling efficient quoting.
Cost-Effective Licensing: Quoting software licenses typically come at a lower cost than accounting software licenses, offering a budget-friendly option for companies seeking an optimal quoting solution.
Flexible Customization: QuoteWerks offers flexibility in terms of profit margin adjustments, diverse pricing models, and integrations with complementary software like contact managers.
Advantages of QuoteWerks and QuickBooks Integration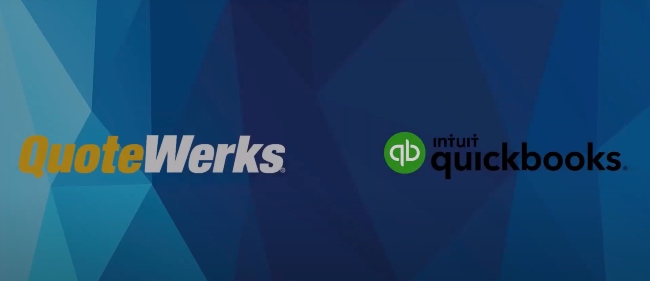 The seamless integration of QuoteWerks with QuickBooks offers numerous advantages that empower businesses to elevate their quoting and accounting operations: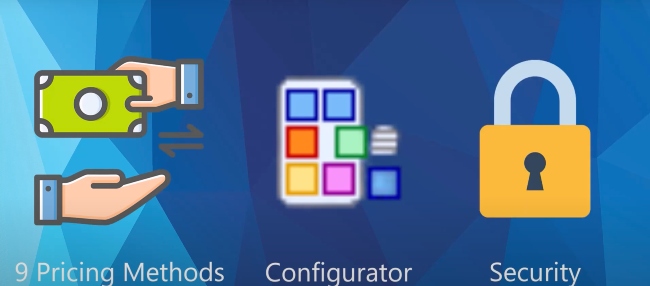 Effortless Contact Management: With integration, prospect information can be effortlessly imported into your quotes. As orders are generated, QuoteWerks will automatically create corresponding customer records in QuickBooks, eliminating the need for duplicate data entry.
Clean Customer Records: Unlike QuickBooks, QuoteWerks doesn't require the creation of a customer record before generating a quote. This prevents lead clutter in your customer list, enhancing organization and simplicity.
Efficient Item Management: QuoteWerks lets you quote items without the need to create them first. When a quote becomes an order, the software automatically generates the corresponding item in QuickBooks, streamlining item management.
Controlled Access: By using QuoteWerks for quoting, sales reps can create quotes without needing access to sensitive accounting data stored in QuickBooks. This enhances security and minimizes potential risks.
Visual Enhancements: QuoteWerks offers the ability to include product pictures and spec sheets in quotes, enhancing the visual appeal and effectiveness of your proposals.
Advanced Pricing Models: QuoteWerks supports a wide array of pricing methods, allowing businesses to tailor quotes to diverse customer needs and market conditions more effectively than QuickBooks.
Streamlined Collaboration: QuoteWerks enables a virtually unlimited number of users to collaborate concurrently, facilitating seamless teamwork across the organization.
Comprehensive Security: QuoteWerks offers robust security features, allowing granular control over user access, modifications, and document visibility, ensuring data integrity and privacy.
Expanded Vendor Connectivity: QuoteWerks' integration extends to major industry distributors, enabling real-time pricing and availability updates, bridging the gap between external resources and QuickBooks.
In-Depth Analysis: QuoteWerks empowers businesses to track commissions, compare prices across vendors, and maintain detailed customer product price histories for better decision-making.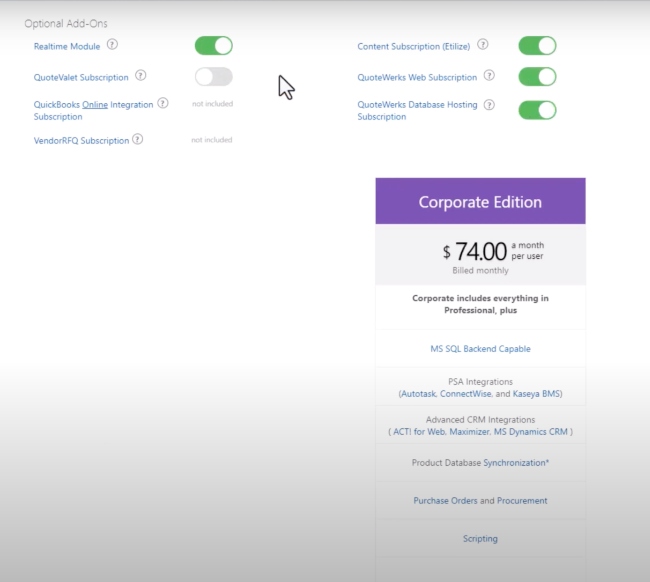 Conclusion
While QuickBooks remains a powerhouse in the accounting domain, it is simply not a good quoting solution as compared to QuoteWerks. Integrating QuoteWerks and QuickBooks provides businesses with a comprehensive solution that optimizes quoting procedures and maintains data integrity. 
If you would like to learn more about QuoteWerks, please feel free to give us a call or contact us to discuss how utilizing dedicated quoting software and integrating it with your accounting solution can enhance your business efficiency and sales process.