Five Damaging Effects of Losing Touch with Prospects & Customers
Falling off the map with your prospects and customers is as damaging as doing so with personal contacts.  Only in the case of business, it can cost you your livelihood.   The damaging effects are more than you may have considered.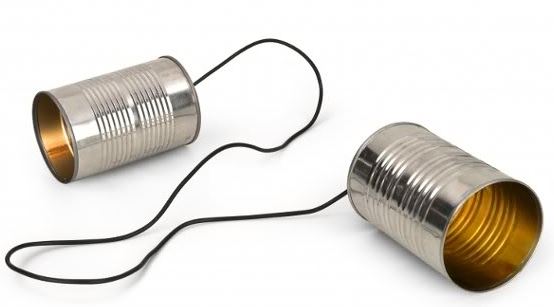 Prospects make decisions without you and move on. They opt for competitive solutions.  Their priorities change and the window for your opportunity may close.
Your information becomes outdated. Your prospect's decision maker or contact person may have changed.  Database information accuracy erodes rapidly.  A B2B list can be as much as 50% less valuable in just 2 years.  Staying in touch is the best.  It's the only real and practical way of keeping your database current.
They forget about you. Name recognition is lost.  Your brand power is not developed.   Familiarity, which can be an important contributor in the development of trust, is crucial to the sale process or it is lost.
You lose the potential for "being in the right place at the right time." Timing is everything in sales – if you're too early, you won't get their attention and interest.  If you're too late, well, you've lost the deal.  Staying in touch increases the odds that the timing of your offer will fit the timing needs and priorities of your prospect.
Opportunities to gain knowledge of situations with your prospect or customer which are crucial for the sales and relationship process are missed. Chances to cross-sell and deepen your account value are missed.  And, potentially critical customer service issues may not be identified.
Fortunately, there are very efficient and effective ways to stay in touch!  A lot of what I do at First Direct Corp. with GoldMine Premium CRM software and related add-on products is about that very objective.  Care to learn how?  Schedule a conversation with me, Bob Ritter, President of First Direct Corp.  at 845-221-3800 x 101.