Reasons to READ our Blog. Reasons to WRITE your own blog.
Reason to Read Blogs
For most businesses, blogs are one of the most effective ways to build brand awareness, nurture relationships with customers, and create value. At First Direct Corporation, we know the power of blogging and the power of technology in business growth. That's why we create blogs to support our mission:
"To Help Organizations Market, Sell and Service Better by Deploying and Supporting Award-Winning Technology and Guiding You Through the Best Practices for the Technology Solutions We Provide."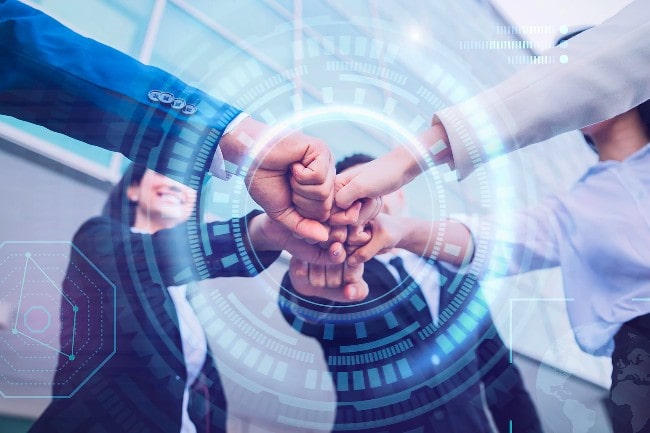 81% of people trust blog information when they want to stay informed on a topic or solve a specific problem. We write and publish blogs to educate professionals about the best practices and tips for using technology, keep them informed about industry trends, generate more leads, and grow our business. 
Here are three reasons why you should read First Direct blogs:
We help you learn how to market your business better. For marketing to be effective, it has to get the right message in front of the right audience at the right time.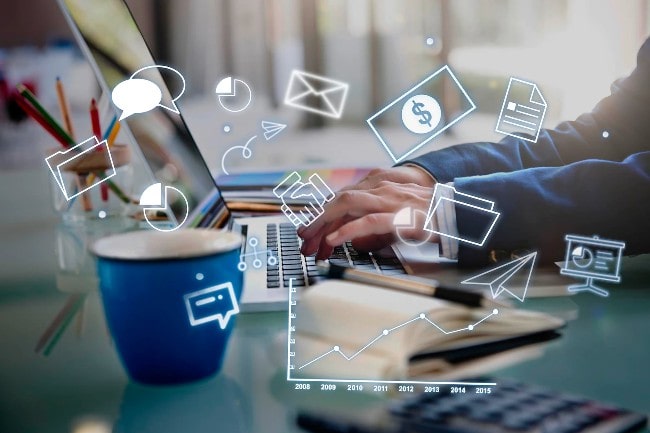 Our blogs will help you discover how to make the best use of your technology solutions in your marketing efforts. You get to know how to:
Centralise customer data
Get a 360-degree (holistic) view of each and every customer
Streamline customer communication
Run specific 

marketing

 campaigns
Better manage customer relationships

 
Investing in sales technology can lead to a more streamlined sales process, less time wasted on manual tasks, and the ability to focus more time on closing deals.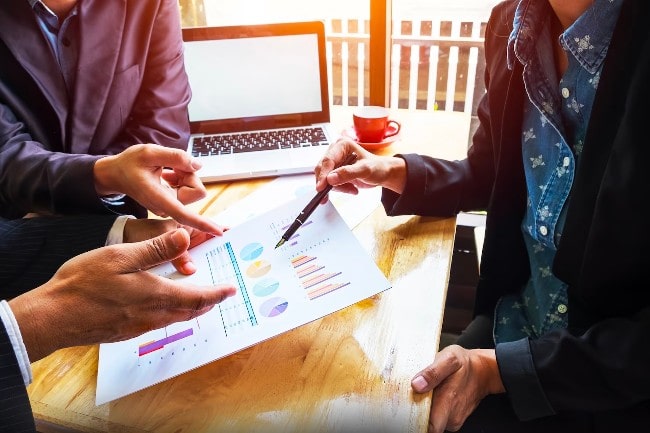 Our blogs will help you discover how to make the best use of sales technology to:
Automate lead generation and nurturing
Forecast and plan better
Accelerate sales opportunities
Make sales faster and easier
Make the sales process more efficient
Enhance collaboration within the team
A successful business is always backed by smart decisions. Technology has enabled business owners and leaders to make smart decisions to accelerate their business growth.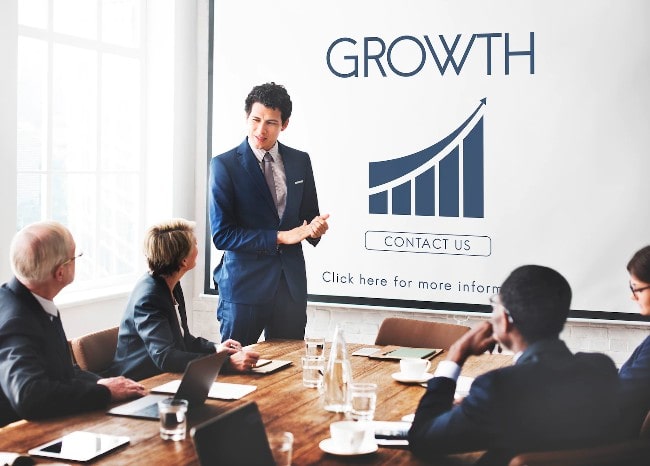 Our blogs will help you discover how to use your CRM, marketing, and business management technology to:
Drive stronger performance
Better manage your mission-critical goals
Reduce costs & improve customer service
Improve productivity and business efficiency
Automate business processes
Deliver better results, every time
4. Technology Advice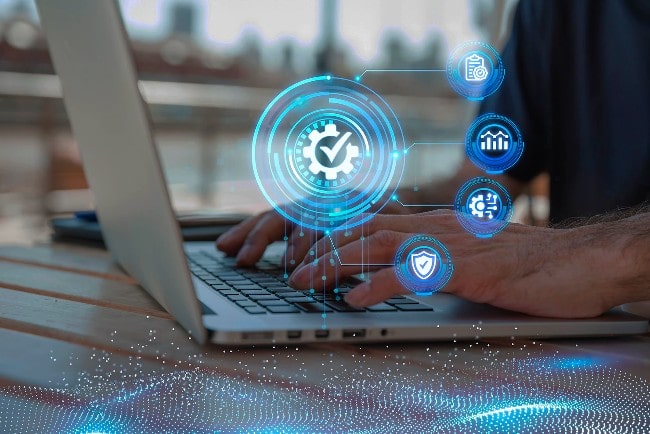 You will love reading our blogs because you don't just learn how to manage, market, and sell better but also how to make smart tech decisions. First Direct's blogs deliver trusted technology advice and tech tips for businesses like yours. Read our blogs to: 
Reasons to Write Your Own Blogs
What is blogging?
Blogging is an important part of your business marketing strategy because you will frequently update your blogging site with new posts and information to keep readers engaged. 
Businesses that post blogs attract more leads, build brand trust, and have an easier time achieving revenue goals. Here is how writing blogs can help your business:
1. Drive traffic to a website
Businesses with blogs get 55% more website visitors than those without one. Through blogs, you can relevant content on your products or services and the industry to increase website traffic. Link your blog articles to relevant website pages to drive better engagement.
2. Improve search engine rankings
Search engine results are calculated by new content, the number of indexed pages, and keyword rankings. Businesses can improve all these areas and appear higher on the search engine result pages just by having a blog.
3. Attract new customers
A well-written blog discussing a solution to a business challenge can help you convert visitors into leads. Be sure to include calls to action on each of your blogs.
4. Build better customer relationships
60% of consumers feel more positive about a company after reading custom content on its site (Source: Content Plus). This means a blog is a great way to connect with your customers and build a community around your brand. It allows you to engage with your audience, respond to their comments, and build a loyal following.
5. Drive more leads and sales
If your company posts blogs once or twice a month, you have 67% more sales opportunities than companies that do not blog (Source: InsideView). Blog content that provides value to your audience can generate leads and sales. By creating content that addresses the needs of your target audience, you can position your business as a solution provider and encourage them to take action.
6. Achieve scalability
Blogging can be a valuable tool for businesses of every size and industry to support their marketing and sales efforts. By providing valuable content to your target customers, you can increase your customer base and drive more leads and sales opportunities, which is essential for achieving scalability.
7. Higher ROI
Studies show that businesses that include blogs as part of their marketing strategy see 13 times the ROI than businesses that don't (Source: Semrush). By regularly publishing blog content, you can increase traffic to your website, improve rankings, build better customer relationships, and drive leads and sales in a cost-effective manner, resulting in higher ROI for your business.
8. Build trust with the audience
Blogs show current and potential customers what value a business provides. Blogs can answer common customer questions, such as how to use a product or solve a common issue with technology. Being able to increase the audience's trust helps establish your business as more knowledgeable.
9.
Build an email list of your visitors
Email marketing is a strong marketing tool. However, it is not easy to have people sign up, making it difficult for you to connect with your audience via email. People will most likely trust your email newsletters if they think that your blog contents are relevant, engaging, and informative.
10. Get social media exposure
A blog post is easy to share on social media platforms like LinkedIn, Twitter, Facebook, etc. Instead of creating new content continuously for your social media pages, you can share the links of your blog posts.
11. Strengthen your brand
Providing advice and reliable information that consumers can use will establish authority on the topics you discuss. Blogs are a great way to slowly nurture your audience and strengthen your brand presence when it comes to your industry and product line.
12. Educate and engage readers
People will read a blog if it educates them or provides them with valuable information about their industry. You can even speak to the benefits of your products and services and engage new or existing customers.
13. Reinforce customer relationships
With blogs, you can provide free but useful advice that strengthens customer experiences and builds loyalty.
14. Get news and announcements out
A blogging site is like having your own digital publication to share messages, product or company announcements, and other updates you want to get out.
Do you also want to set up a blogging site for your business?
We can help you set up your blogging site. We design and develop a blog with a unique SEO-driven design and digital strategy. With our blog development experts, you get:
Access to a range of blog themes & website templates
Upgrades and maintenance
SEO-friendly blogging site
Content writing services
Custom features and plugins
If you're interested in getting a deeper understanding of how to expedite your business growth through technology or blogs, we invite you to start a conversation about any topic. We are always here to help stay informed with our latest updates, announcements, and technical tips.
Call First Direct Corp. (845) 221-3800