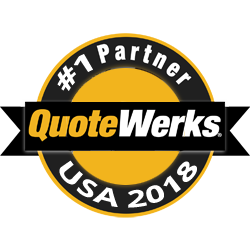 I am very pleased that First Direct Corp has earned the honor of being the 2018 Top QuoteWerks Partner in the USA and 3rd overall worldwide.  First Direct has achieved this distinction many times over the years we have represented Aspire Technologies and their line of business applications.
As a show of appreciation, each year the good people at Aspire have sent us a very nice gift of goodies with our award.  It comes in very large box.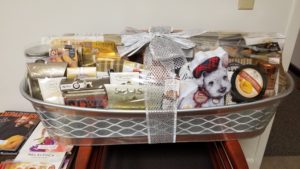 Joann in our office couldn't resist trying it on – she's young at heart!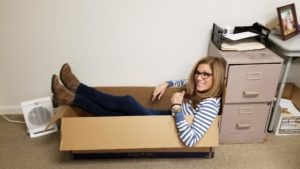 If your organization is interested in a better way to do quotes and proposals please let us know.  We've love to show you QuoteWerks.  And, if you already own QuoteWerks, please let us know if we can provide any services.  Give our office a call and Joann will put you in my calendar.  🙂