With 2020 happily coming to a close, there are a few things I recommend that GoldMine users and administrators do to maintain the quality of their organization's GoldMine CRM database, to ensure GoldMine is running and performing at its best into the new year.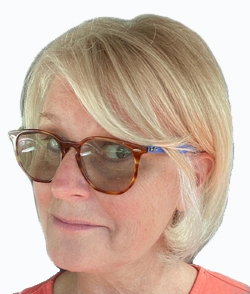 Join me, Mary Ritter, for a complementary* webinar on Thurs. Dec 17th from 1:00-2:00 pm EST.
* This is a little holiday gift from us to you!
If you or anyone else at your organization has any other GoldMine related issues or topics that you'd like to discuss, please let me know.
You can call us at (845) 221-3800 or contact us online.
Don't miss this short but informative webinar presentation on how to perform several critical end of year database administrative tasks. REGISTER TODAY
REGISTER BELOW: