Aspire Technologies, the makers of QuoteWerks and a robust suite of quoting applications announced that First Direct Corporation is the #1 QuoteWerks Partner for 2019 in the USA and #3 QuoteWerks Partner Worldwide.
First Direct has maintained this high level of performance for over 10 years!   We are proud to represent Aspire Technologies and to serve customers in order to meet their business needs.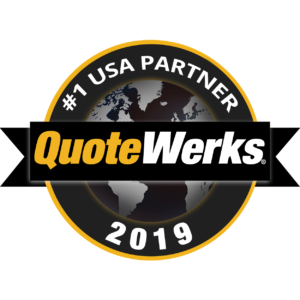 If you'd like to learn more about QuoteWerks, see a personal demonstration, order any of the Aspire Technologies applications, or obtain professional services, please contact us at (845) 221-3800.
Visit First Direct online at www.1stdirect.com 
QuoteWerks Product Information