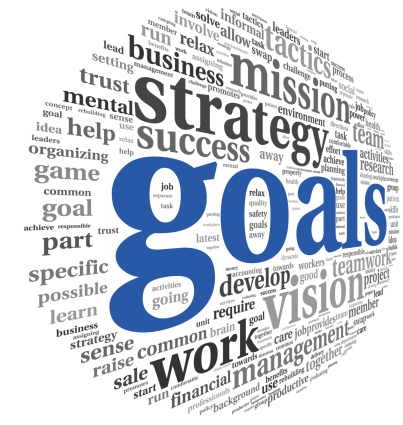 December is a month for many important things – holidays, taxes, charity, family, travel, etc.  It is also a time when many people do a review of their old goals and set new goals.  Here's some thoughts to consider with regard to your CRM system:
Improve system speed – database maintenance and resources
Marketing objectives – plan to make greater use of your system for specific marketing purposes
Selling more effectively – train on ways that sales people can leverage features to increase business
Leverage new features – identify capabilities in GoldMine CRM worth using
Increase overall usage – manage and advocated for greater usage
Smarter ways to manage performance – reporting and analysis opens a window for smarter decisions
We all want to improve and have a successful new year.  Examining and improving our organization's use of CRM is an excellent means for achieving better business results.  The bulleted list above is nearly certain to help make 2023 a better year.
Taking time out of our day-to-day in the business to work on our business is super important.  You can take any one of the bullets above and set specific goals and objectives.  The First Direct  team can help you align your business strategies with your GoldMine CRM and related technologies.  Using GoldMine requires tactical skills that an organization may lack.  That's OK . . . because  First Direct can help.  That's our mission and we offer many GoldMine services.