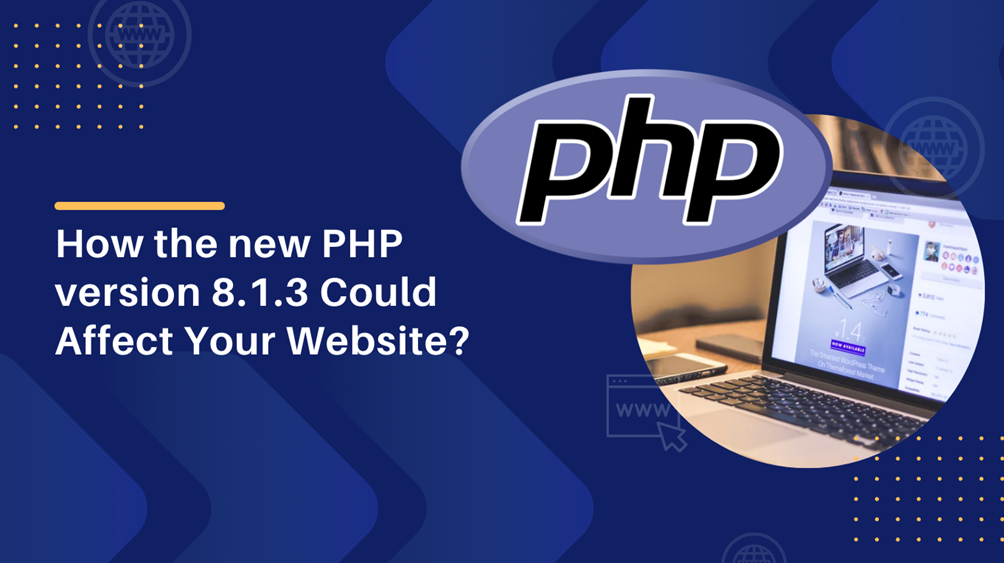 Have you received a notice from your hosting provider about upgrading to a new version of PHP, and are wondering what it means for your website?
What is PHP?
PHP is an open-source programming language that runs on a web server. It is one of the most popular languages for web development. 80% of websites run on PHP today. PHP is a server-side script and is executed in the browser. 
Why do I need to update PHP on my website?
Most websites are still using PHP version 7.4 which was released on November 28, 2019. The current stable version available for PHP is 8.1.3. All PHP versions have a lifecycle of about three years, after which they are no longer supported. This means websites running on PHP 7.4 version will no longer be secure to use and will not be supported by the PHP team after November 28, 2022. If you're not running the latest PHP version, you could be hampering your site's performance.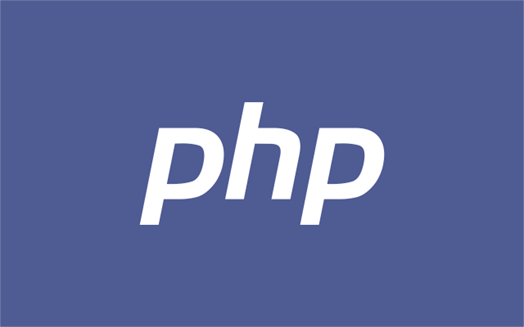 To summarize, there are two main reasons to update to the latest PHP version.
Better security
Faster loading times of your site
Regularly performing site updates as well as your plugins and themes is an essential part of website maintenance. Doing so can help you avoid security vulnerabilities and protect your data.
How will my website be affected when I update the latest PHP version?
If your site is created with PHP and the code is compatible with the new PHP version, your website will function the same or better.
If you use code that is outdated and not supported in the newer version of PHP 8.1.3, then your site will give errors and may stop working altogether.
Whether your site is updated with the latest PHP version automatically or manually, if your site stops working, this means the code is not compatible with the newer version.
It's very important that you take the time to update your site's codes before older PHP versions are removed from the servers. Once the old codes are fixed, update to the latest PHP version.
Conclusion
We hope that this article helped you understand why you need to update PHP and how it will affect your site.  Check out our blog post – A Guide to Website Design.
Contact First Direct Corp
First Direct Corporation can help you update to the latest PHP version, ensuring your site code is compatible with PHP 8.1.3. If your site is down or not working as expected because it automatically got updated to the latest PHP 8.1.3 version, contact us online now, or give us a call at (845) 221-3800.