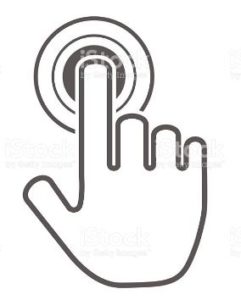 There seems to be some misconception that CRM software is going to make it more difficult or time-consuming to do the things one has to do during the day in sales or administration.  That may be so for some, but not from my personal experience.
CRM software, once configured and applied to your daily workflow and tasks, can save you time and make it actually easier for you to do your day.  Features in CRM allow for automation, faster information capture, speedier communications and more.  CRM functions help salespeople, customer service representatives, and office administrators fulfill their jobs quicker and more efficiently day in & day out.
As I like to say, look at some of the things I can do with the "click of a button:"
Print a letter
Send personalized emails
Document a call
Delegate a task to a co-worker
Dictate notes
Get direction or other information available on the web about an organization
The possibilities are not infinite, but they are certainly much greater than most people have explored.  The value of achieving greater productivity is well worth it to you and your business.  After all, if you discover an "easier way to do your day," you've also just found new ways to get a greater return on your CRM investment.
If you'd like to see a demonstration of the capabilities of CRM and how I use it to market, sell and service better, give me a call!