CompanionLink 8 Features: 
CompanionLink for Google – new simpler setup system, realtime sync performance.
Outlook – Revised faster folder load, better realtime sync performance
Act! – Act! v20 Support
Dedupe Option for all Apps and Handhelds
Automatically checks for program updates
New tech support email system with automatic logging
Upgrades to CompanionLink 8 are free for all Licenses purchased after August 1, 2016.
If you have an older version of CompanionLink, you are free to continue using that version. Downloads are available on the manufacturers website.
If you have a version of CompanionLink that was purchased before August 1, 2016 and want to upgrade to CompanionLink 8, we offer discounted upgrade pricing , discount pricing is available until Oct 31, 2017 .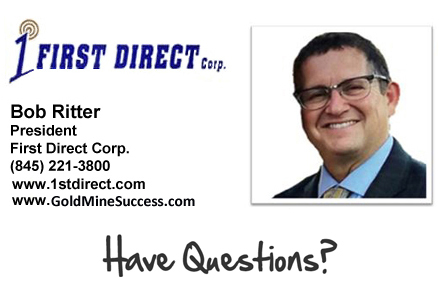 Request more info: